An Introduction to J.H. Cutler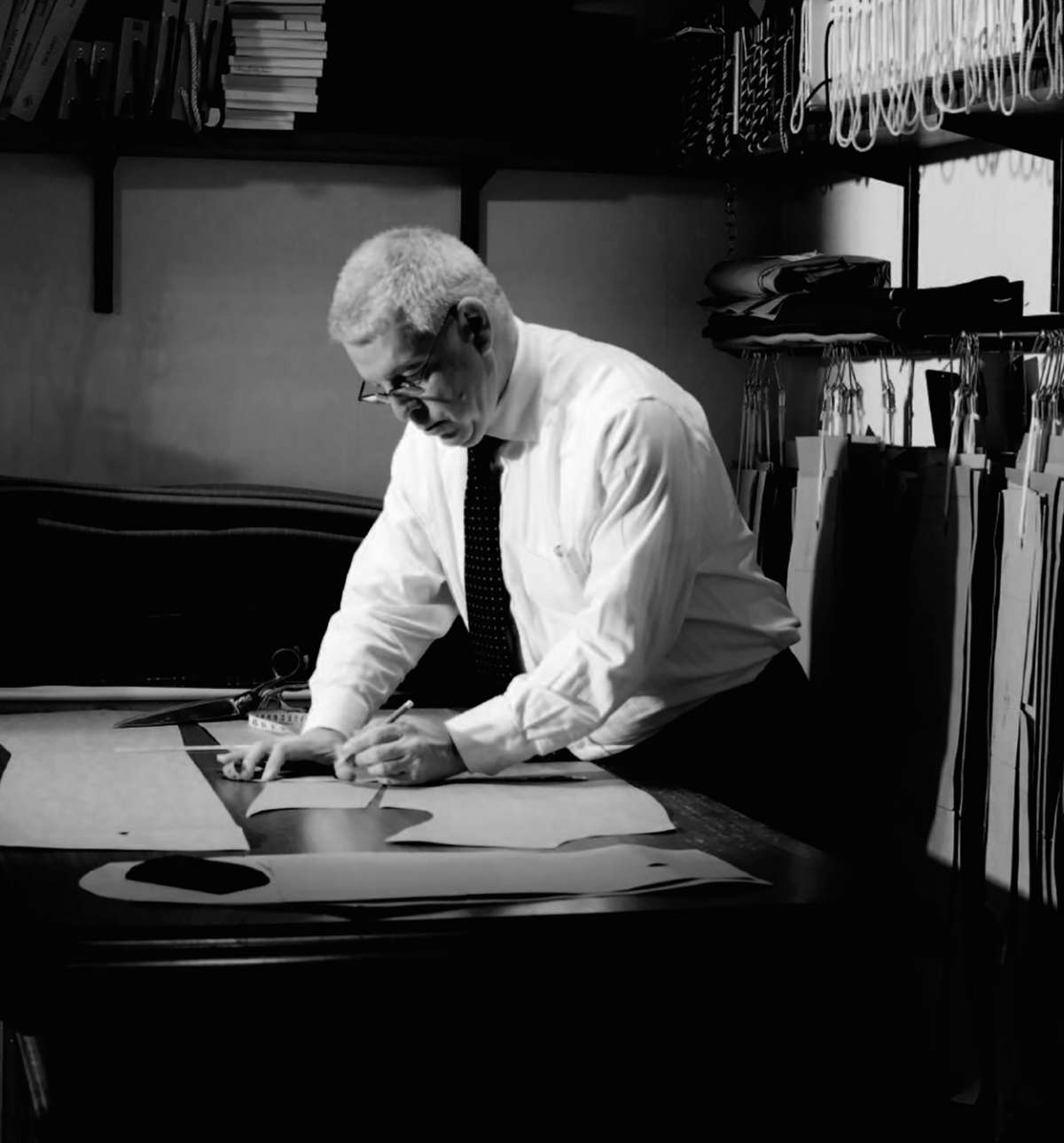 Since 1884 my company J. H. Cutler, one of Australia's and the worlds great tailors, has provided bespoke tailoring and shirt making services to discerning gentlemen throughout Australia, and across the world. This year J. H. Cutler, which has been owned by the Cutler family throughout this time, enters its 133rd continuous year of business as a bespoke tailor and shirt maker in Sydney, whilst I celebrate my 52nd year in bespoke tailoring, having started working in the business with my father Bruce in 1965.

Over the years, leading identities from Federal and State politics, country families, business, the law, medicine, diplomacy and the world of entertainment and sport have enjoyed the benefits of tailoring skills based on the great traditions of England's Savile Row, the home of bespoke tailoring.

In all, four generations of my family have assiduously maintained the exacting standards, the quality, the cut, the style and the fit that has made our name synonymous with exclusive clothing.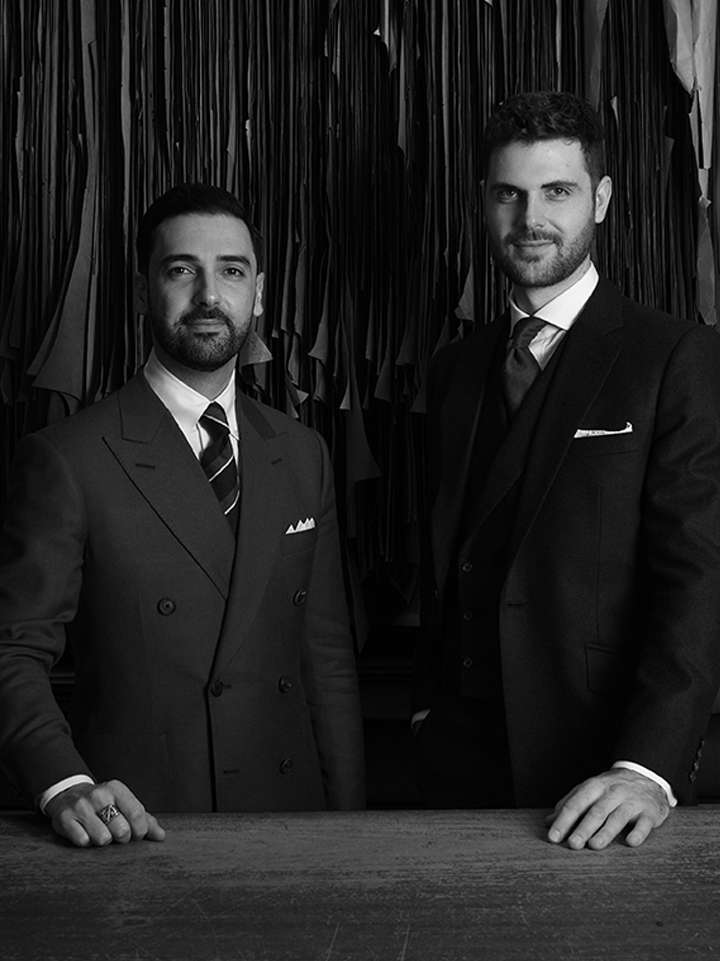 Today as business principal, designer and cutter my passion for discrete, personal service, old world hand craftsmanship, and sourcing of the very finest of materials from around the world, continues to deliver clothes of timeless elegance and unparalleled quality.

Our traditional, hand made bespoke tailoring includes suits for business and formal wear, jackets, trousers, blazers and overcoats. J.H. Cutler bespoke shirts are available by Single needle machine sewn or pure hand made bespoke.

Canvas by J.H. Cutler is our contemporary approach to bespoke, directed by Sam Hazelton & Carl Sciarra. Canvas tailoring is available by pure hand made bespoke or advanced made to measure, and offers made to measure shirts, casual wear & accessories.


Talk to those who own bespoke clothing made by J. H. Cutler. Without doubt they will confirm that once you have experienced the luxury of our bespoke tailoring and shirt making, you will never settle for anything less than the same perfection again.

I look forward to welcoming you at our private showroom on Level 6, 12 O'Connell Street in the heart Sydney's CBD in the very near future. In the meantime you are welcome to contact myself, Sam or Carl on +61 2 9232 7122 if you have any questions regarding my business, this site or bespoke tailoring in general. If you would like to contact me directly you can reach me on +61 419 252 328.

John Cutler