CANVAS Bespoke Accessories are an extension of the finest personal luxury that J.H. Cutler Bespoke Tailoring has been renowned for since 1884. We believe that all items of sartorial elegance should be made available to your personal taste, with the finest artisanal craftsmanship and to fit your unique proportions as they should.

Our desire is to produce beautifully refined sartorial accessories of timeless & elegant masculinity to the highest standard. To achieve this in the most meaningful way, we have partnered with some of the world's finest craftsmen across the full spectrum of sartorial accessories.

CANVAS Bespoke Accessories include: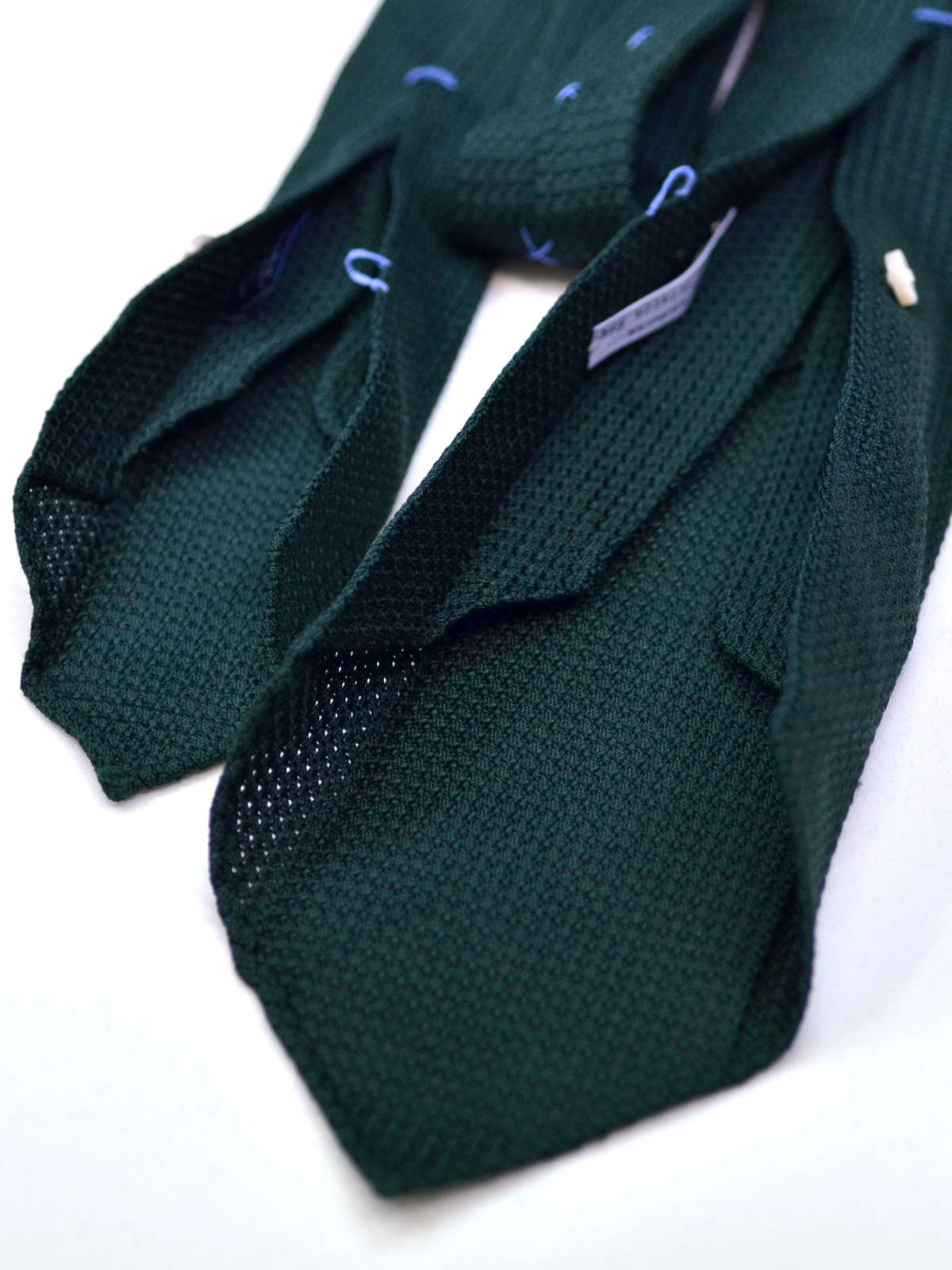 HAND MADE CASHMERE & SILK TIES
Choose your fabric from a comprehensive library of pure Cashmere & pure silk Italian fabrics in all weaves, patterns & colours. Choose the construction, from 3 fold, 6 fold or 11 fold and finally, choose your width, length & tipping finish, from self or contrast tip to untipped with a hand rolled edge. All ties are hand made in Italy to order with the finest artisanal craftsmanship. Bespoke ties are currently only available in store, pricing starts from $290 and the lead time is 5 weeks.
ENQUIRE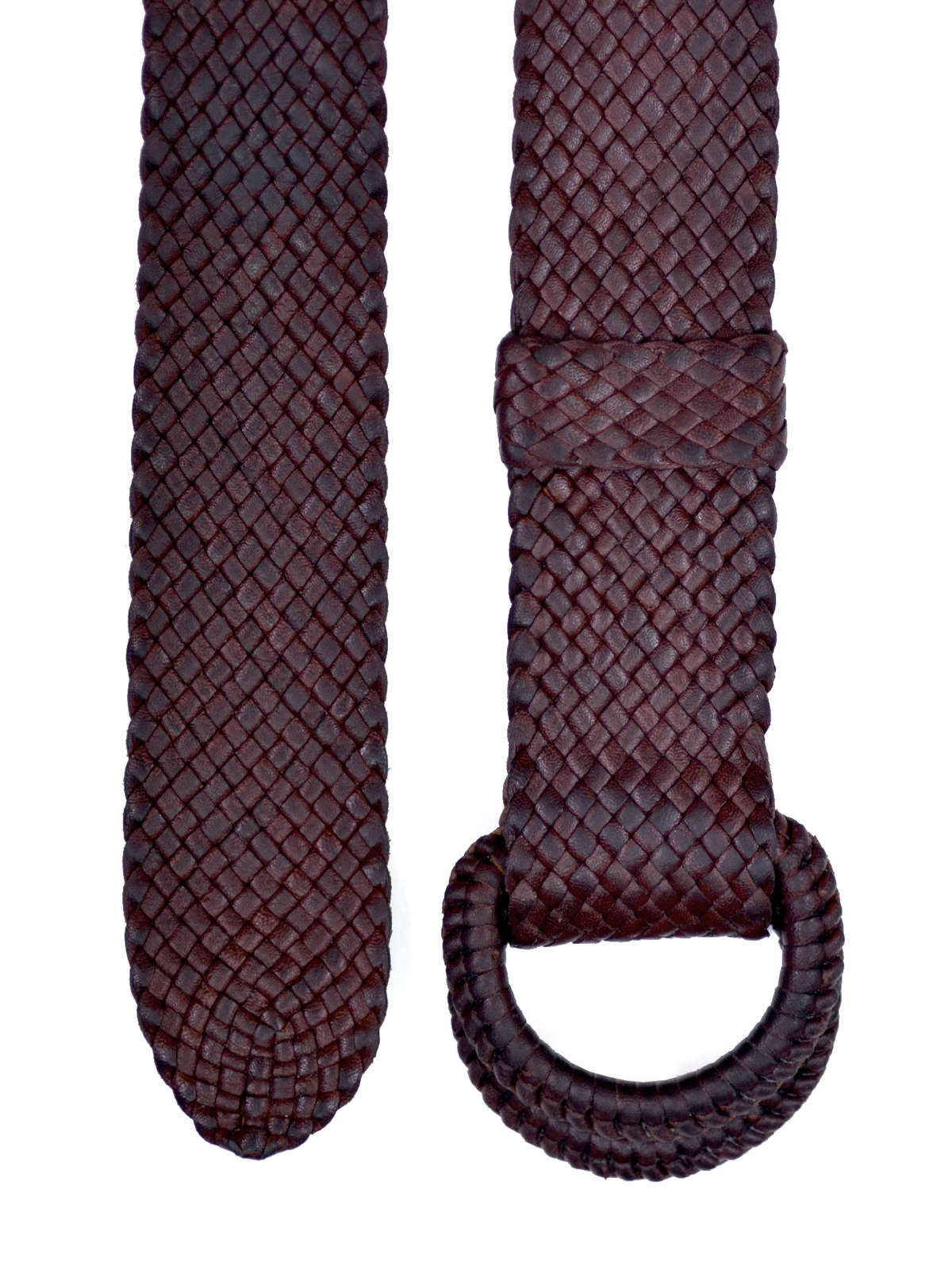 HAND PLAITED LEATHER BELTS
Hand plaited in Australia by world class plaited leather craftsmen who's sole focus is to create the finest quality. The essence of the appeal lies in the paradox of the intense technical skill required to produce items of stunning simplicity. Available for purchase online and in store, by made to order only, from a beautiful range of perennial colours, finishes and style options. Pricing starts from $450 and the lead time is 5 weeks.
SHOP NOW