BESPOKE

CONTEMPORARY BESPOKE TAILORING
CANVAS bespoke is a contemporary approach to bespoke tailoring directed by Sam Hazelton and Carl Sciarra. Built on a firm belief in the highest standard of craftsmanship, elegance and sustainability, the house style is a modern timeless aesthetic with a clean masculine shape.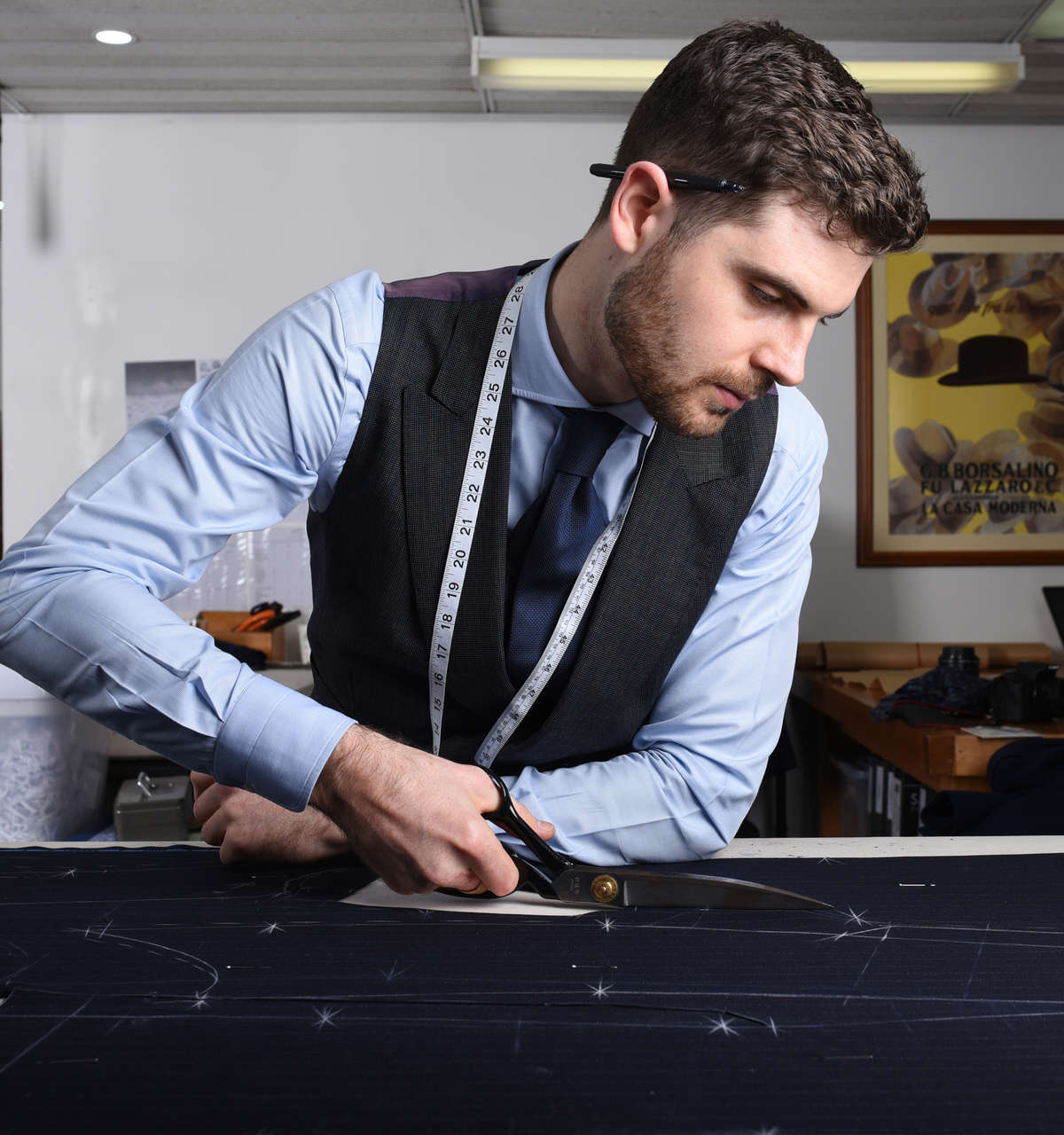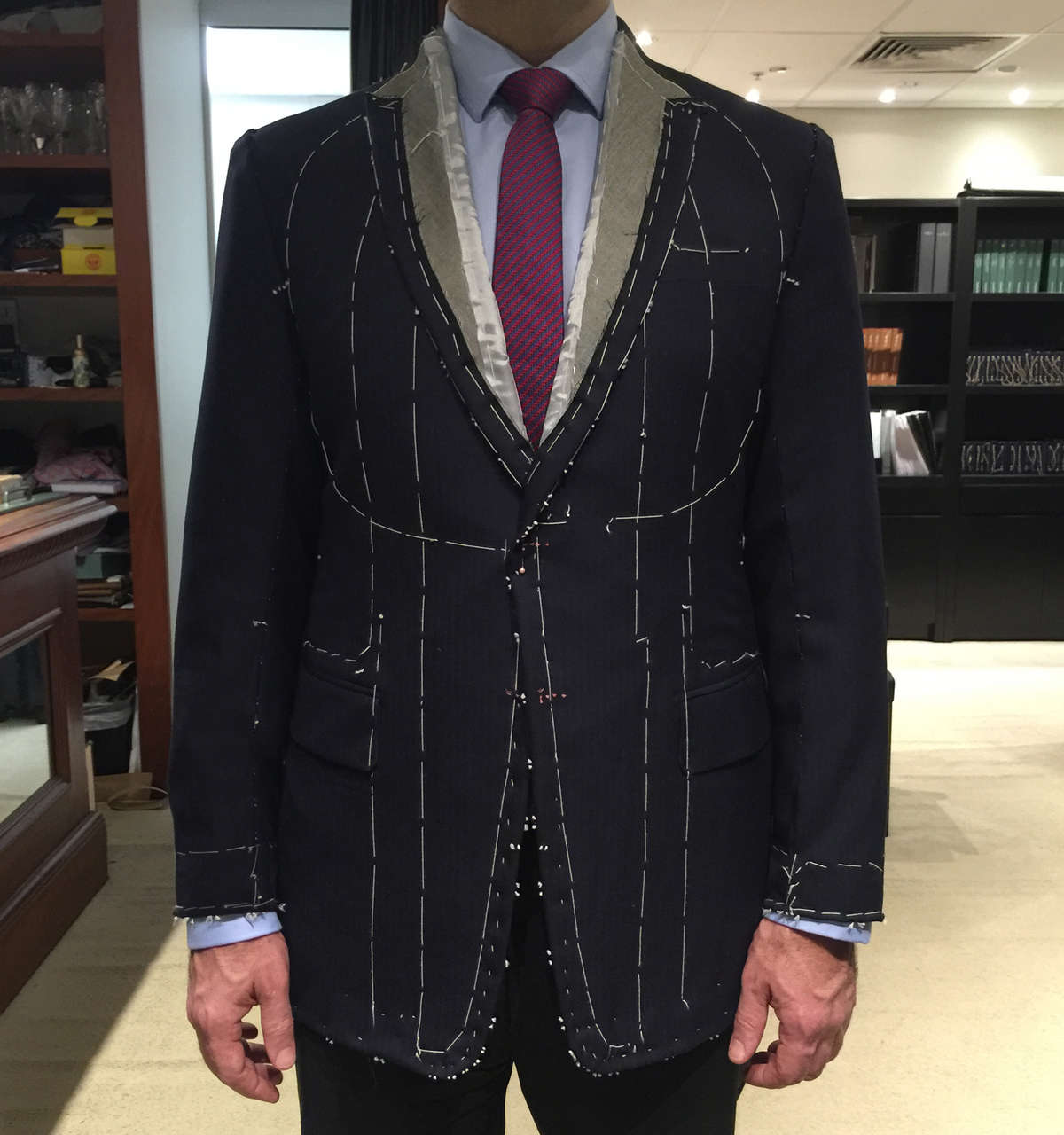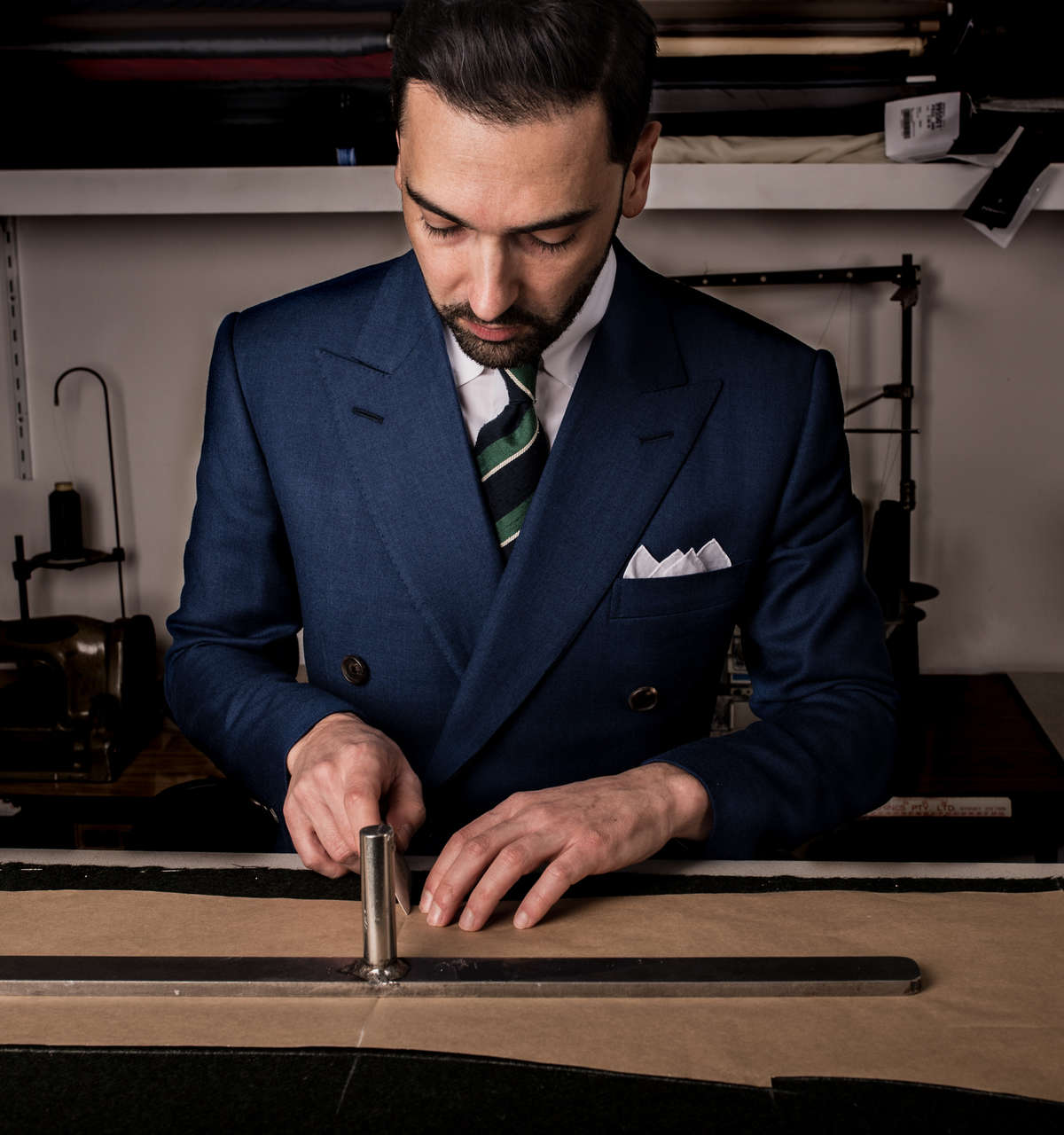 CANVAS bespoke tailoring is personally hand cut by Sam and Carl, where an exclusive pattern is drafted for each individual according to their unique shape, measurements and personal requirements. They then piece together each "basted" fitting by hand, generally three, allowing the fit to be beautifully refined as it advances toward completion.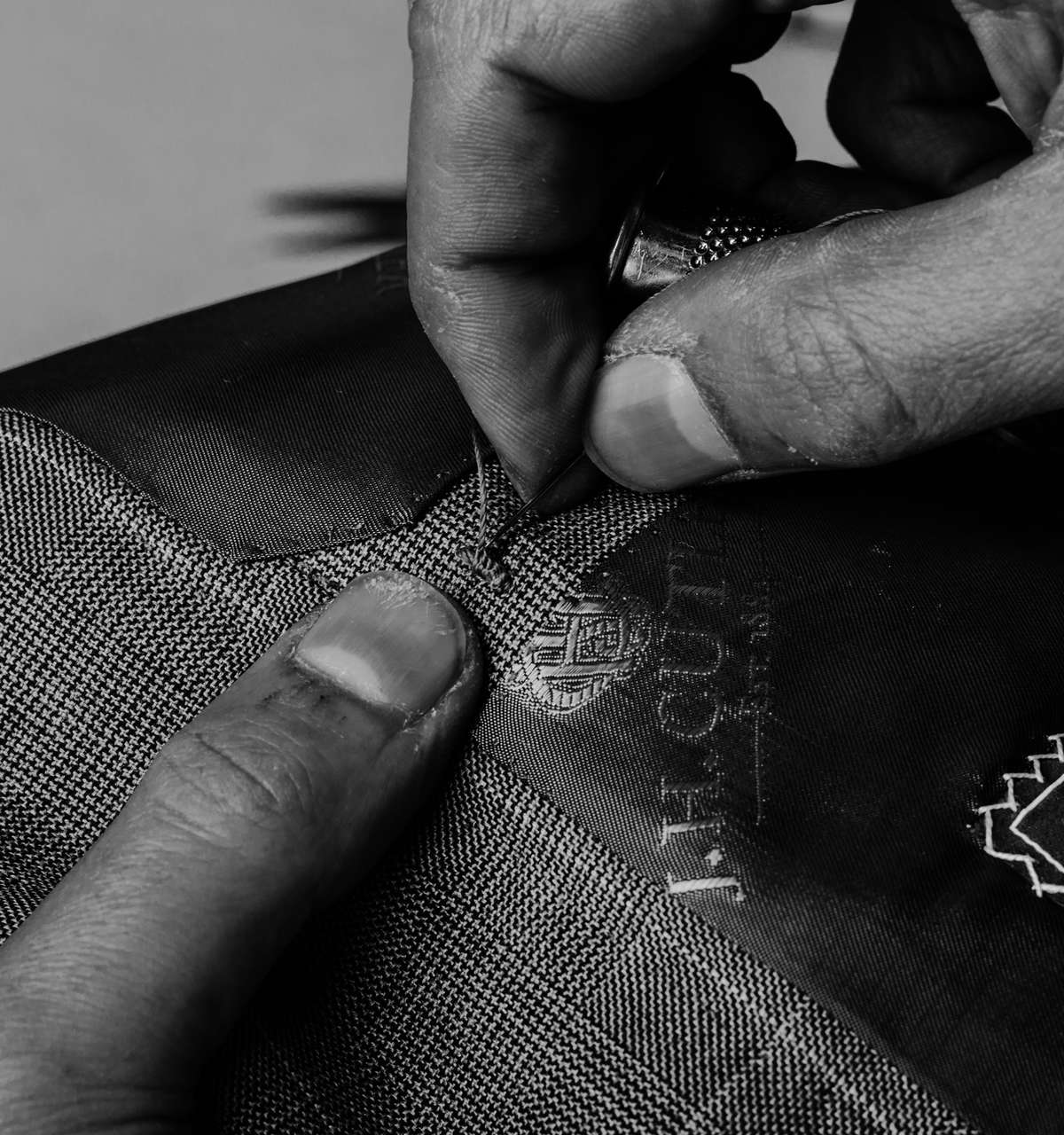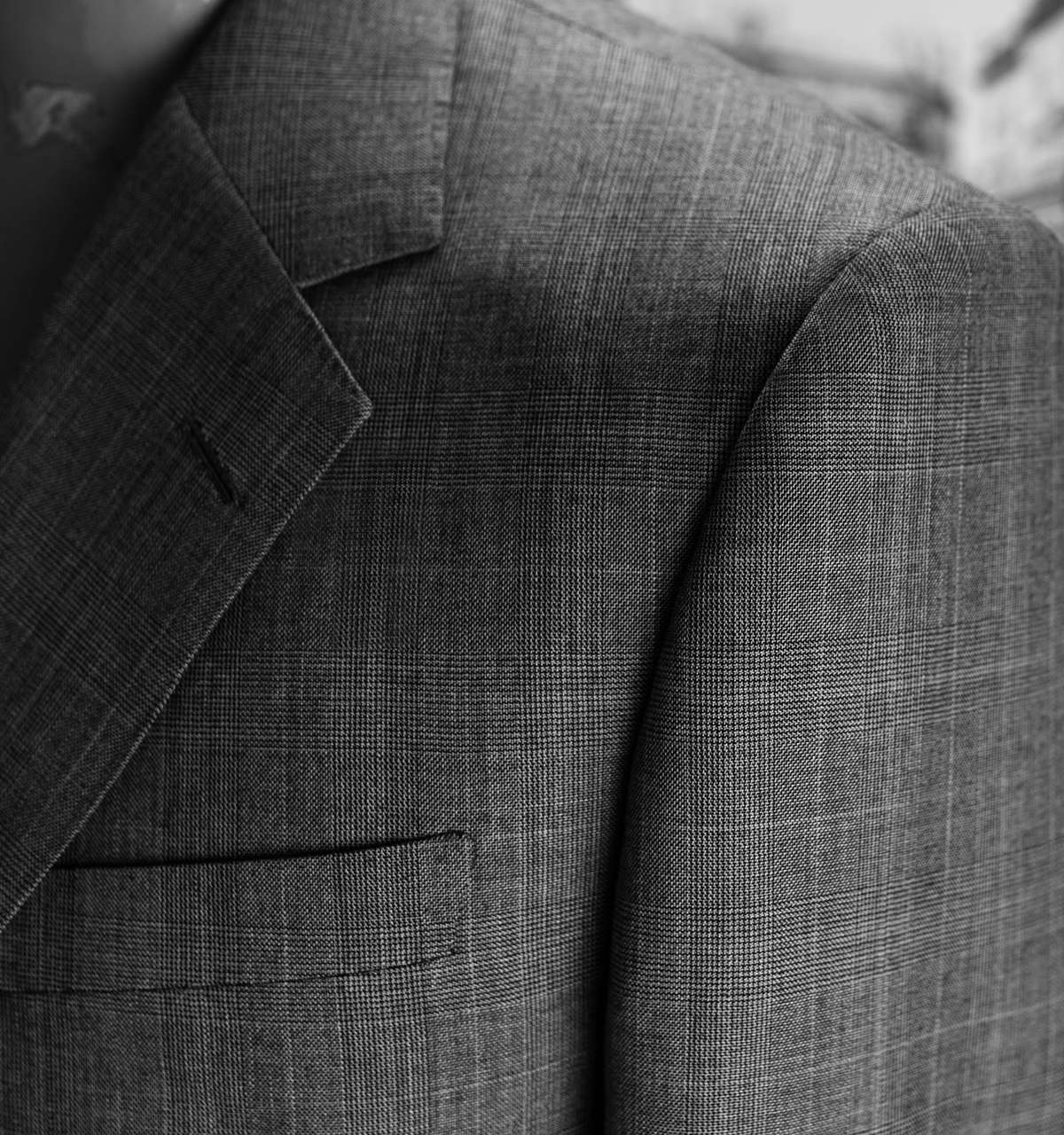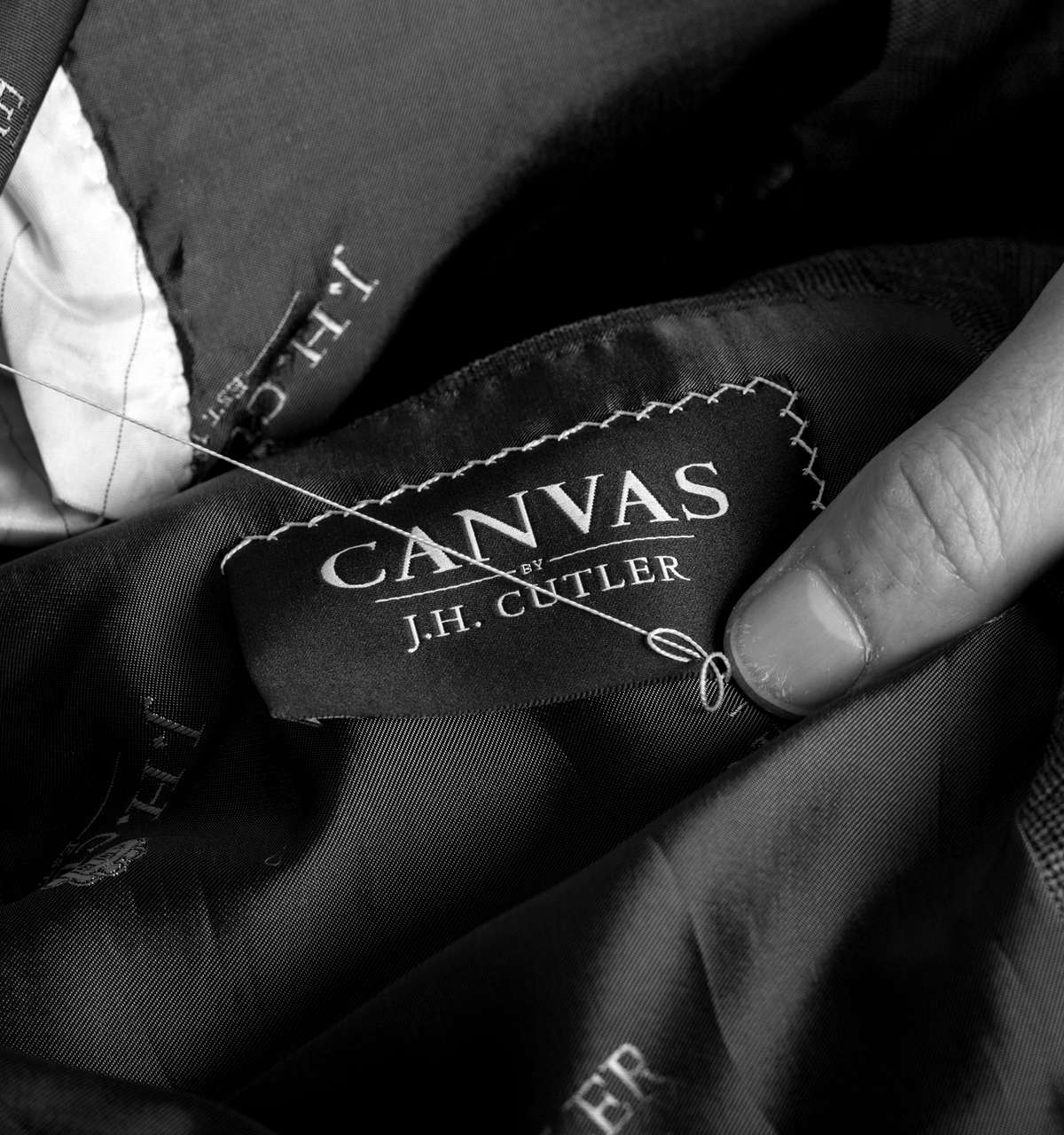 Considered the ultimate in sartorial menswear, the result is tailoring that fits each unique body shape with the highest distinction, made entirely by hand and with the finest artisanal craftsmanship.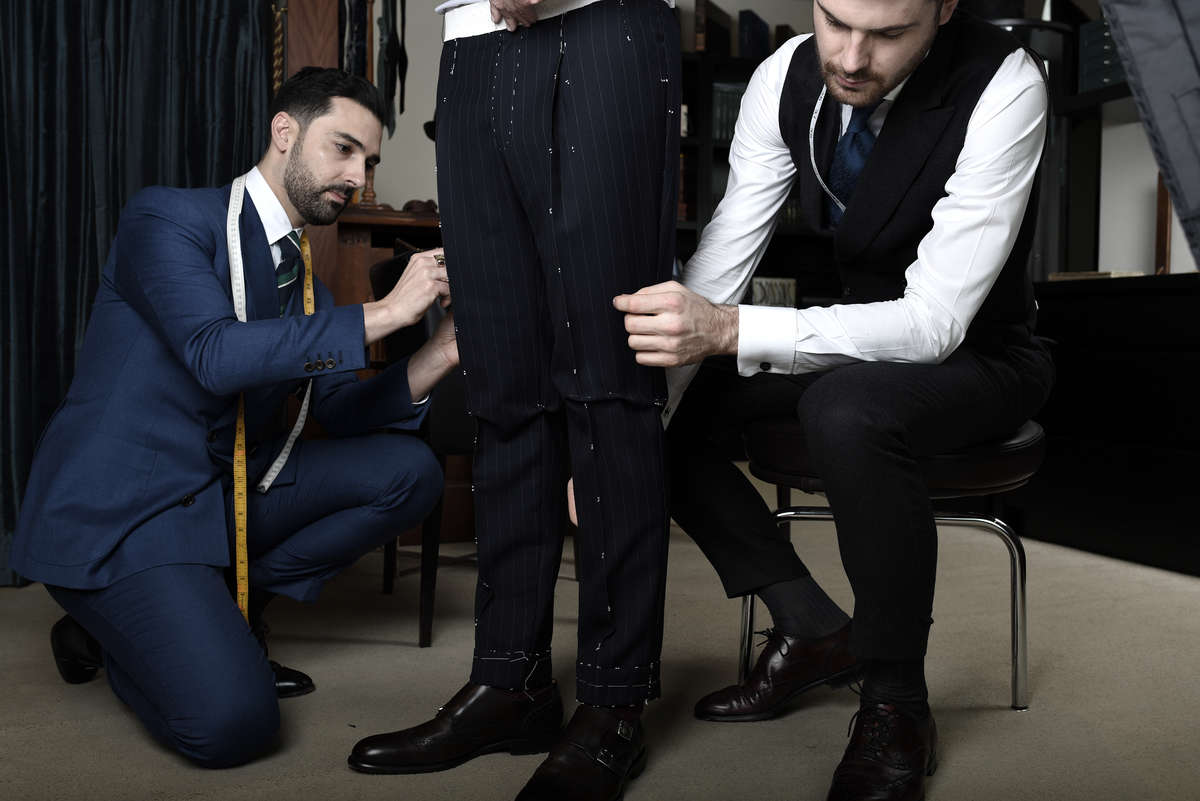 CANVAS bespoke tailoring is available in all suiting categories including jackets, waistcoats, trousers and over coats, for casual, smart casual, business, formal and black tie.
MAKE AN APPOINTMENT