Est. 1884

SPECIAL PROJECTS
NOTHING IS IMPOSSIBLE, ANYTHING IS ACHIEVABLE


J.H. Cutler bespoke tailoring has offered exceptional personal service for exclusive clothing, made to the finest standard of artisanal craftsmanship since 1884. Whilst we consider each item we produce to be special in it's own way, we are often commissioned to make items so rare, unique and personalised that we have given them their own category known as J.H. CUTLER SPECIAL PROJECTS.


MAKE AN APPOINTMENT
Call John Cutler on +61 419 252 328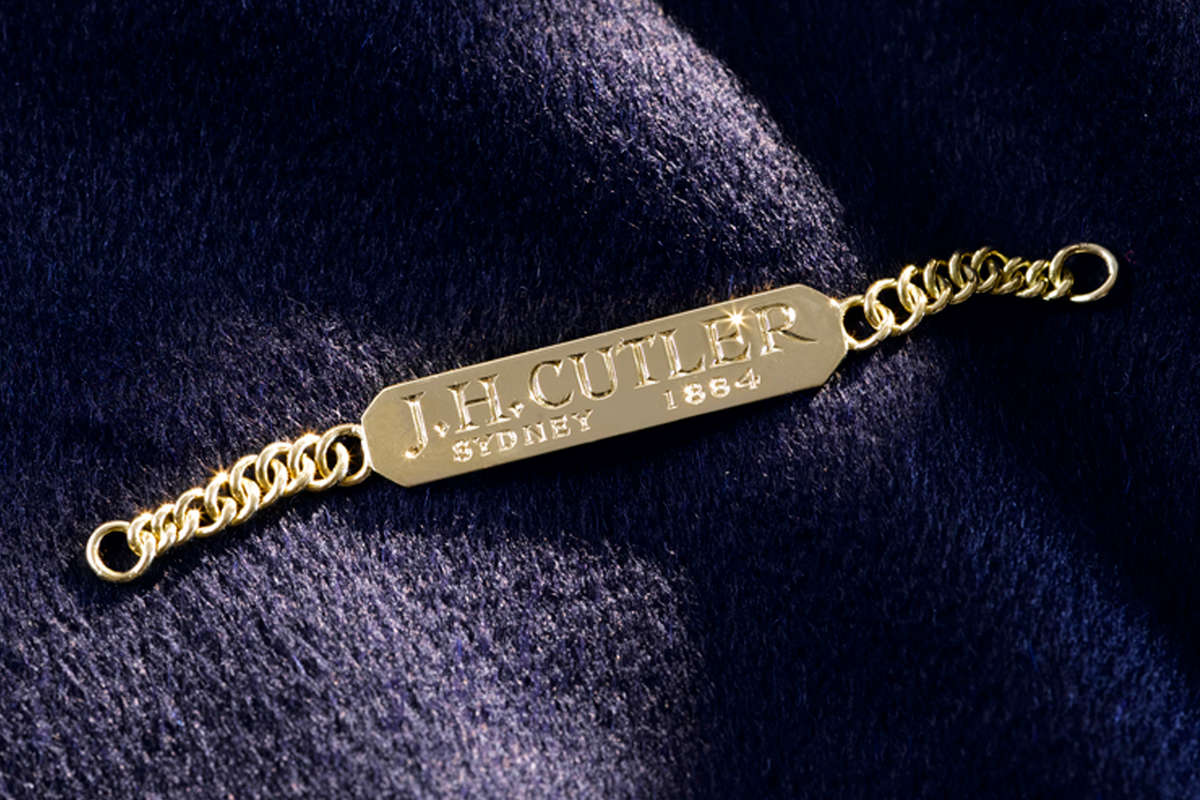 Extravagance is the common thread running between each special project commissioned. An unrestrained personal expression, J.H. Cutler special projects is designed to bring your dreams of the finest sartorial luxury to life.
ENTIRELY HAND MADE BY PASSIONATE ARTISANS


In addition to the master craftsmen at J.H. Cutler, Special Projects often require the need for bespoke artisans in other fields. Many commissions have required the expertise of master engraver John W. Thompson, and master bespoke furniture maker David Boucher to complete some of the finest items of clothing in the world.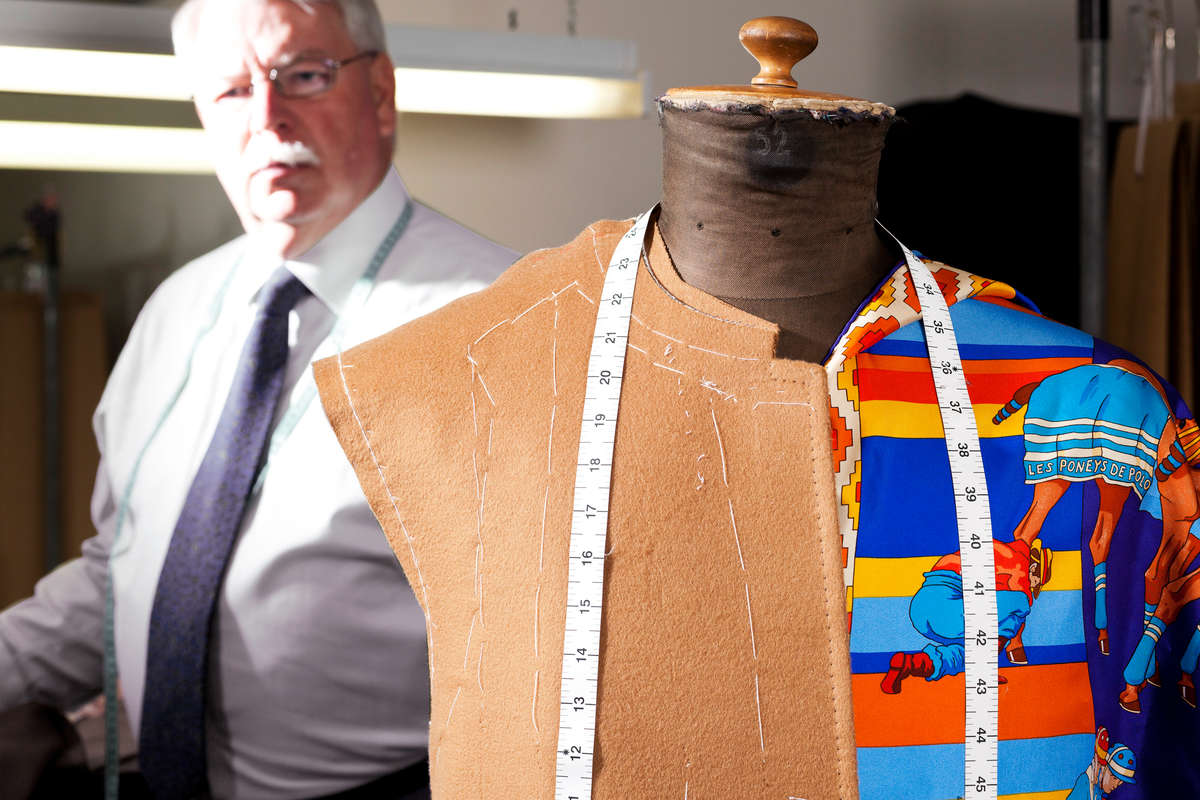 Entirely hand crafted bespoke Vicuña overcoat with Hermès silk scarf lining.

J.H. Cutler Special Projects is exclusively cut & directed by 4th generation bespoke tailor John H. Cutler who personally brings your dreams to life with love and passion for the craft.


MAKE AN APPOINTMENT