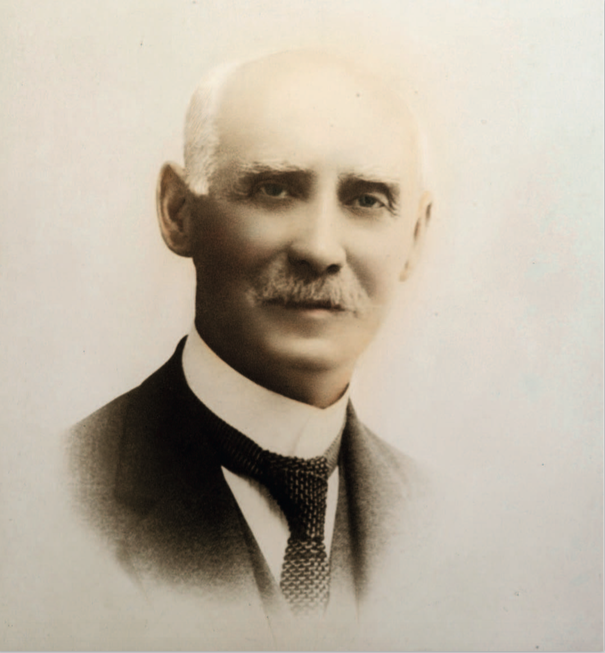 The story of J.H. Cutler began in the mid 1800s, when the Cutler family, originally from the English Midlands, emigrated to Australia. Joseph Handel Cutler, an engineer by trade, found work in Ballarat during the time of the Victorian Gold Rush.


At that time his eldest son, also named Joseph Handel Cutler, was only six years old. His mother Matilda was an accomplished dressmaker having owned and run a successful business in Staffordshire, employing and building a solid clientele.

It was at her feet that young Joseph learnt his design and cutting skills. He moved to Sydney and in 1884 established his first shop at 70 King Street in the heart of the city. J. H. Cutler prospered as Sydney grew, and continued to trade at the original site until the early 1900s.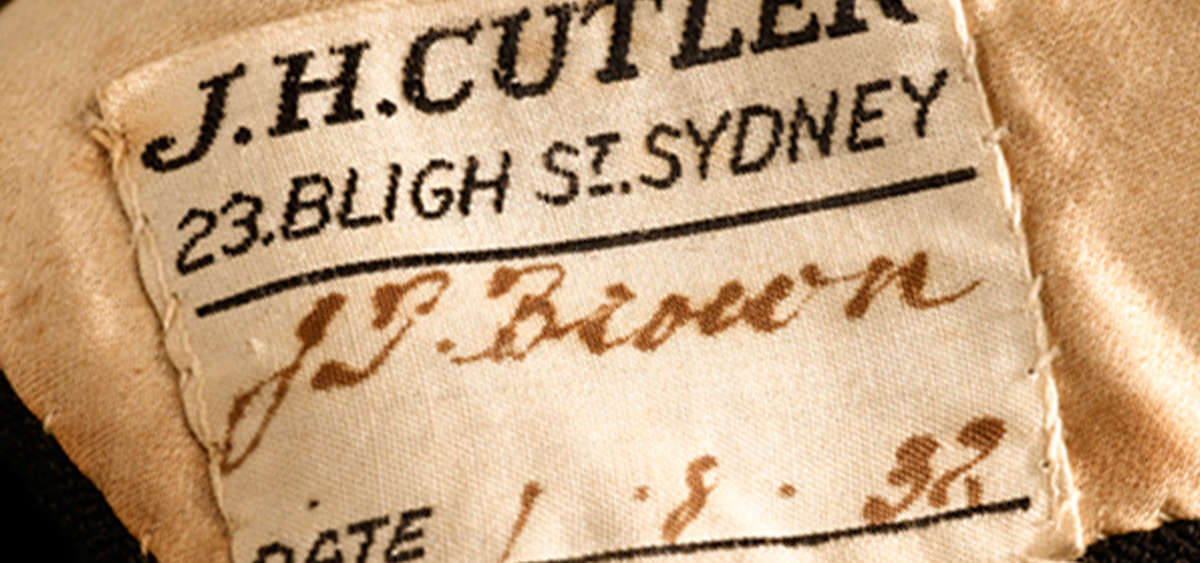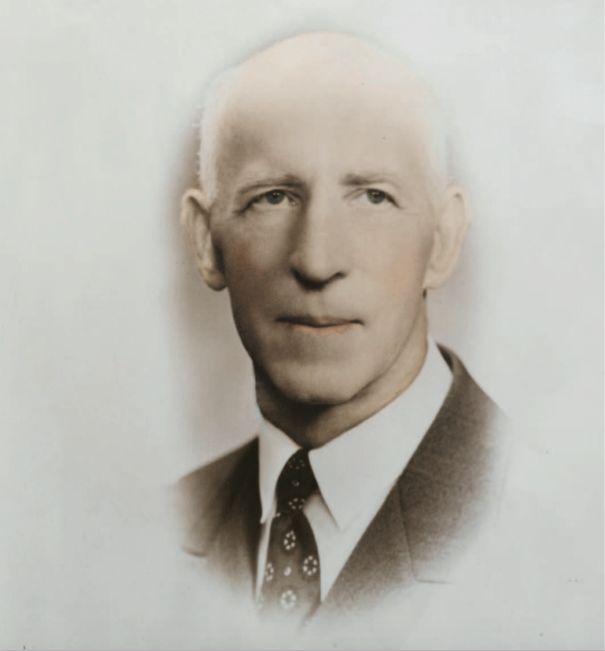 1932
Leslie Frederick Cutler

In 1932 Leslie, who was now managing the company, moved to bigger premises, purchasing a terraced house at 7 Bligh Street close to Sydney's gentlemen's clubs and the city's financial heart, which the family firm occupied for a period of 50 years.


In the early 1930s bespoke tailors, and there were many in Sydney, considered themselves to be the undisputed arbiters of conservative, upper-class taste. Whilst it is difficult to pinpoint exactly when the firm began making clothes for society's elite, during this era leading identities including Australian Governors General, prime ministers and overseas dignitaries, were finding their way on to J. H. Cutler's customer list.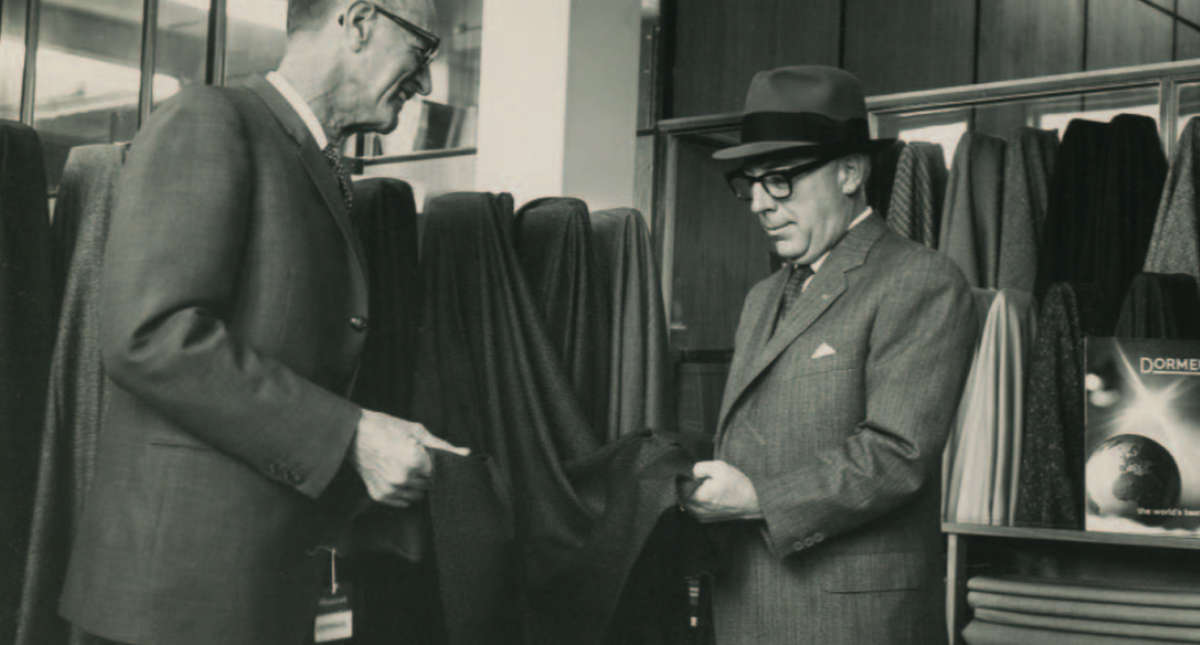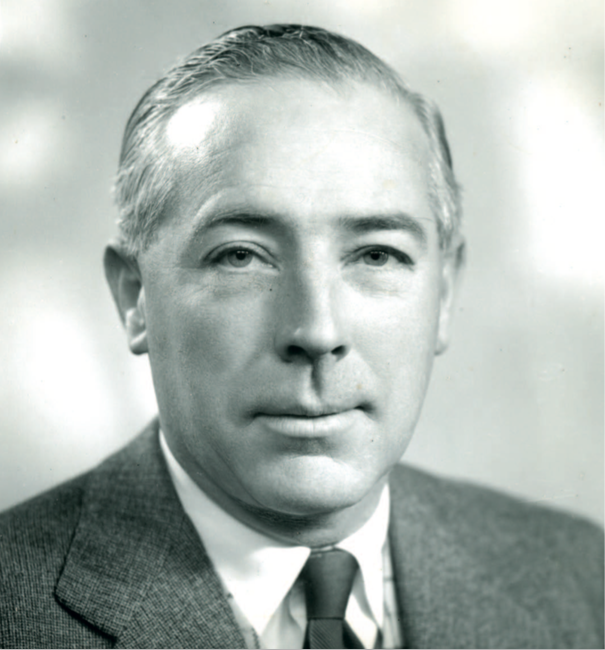 1 9 4 7
Bruce Lawson Cutler

Bruce journeyed to London in 1937 at the age of 23, as his father Leslie had in 1906. He gained valuable experience at Dormeuil frères & the famous Regent Street store Austin Reed & returned to the family firm in 1940.


In 1942 Bruce joined the 2/7th Battalion in New Guinea until February 1946, where he returned to run the family firm until his retirement in 1976. During this time he served as the President of the Master Tailor's Association and led a prosperous business venture.


At the Cutler family's centenary party in 1984, Bruce was asked why J.H. Cutler had survived four generations when many family businesses fold in the third. The secret, he answered, was that the retiring generation left the business alone, totally. Secondly, he said, each succeeding generation had a genuine passion for the business.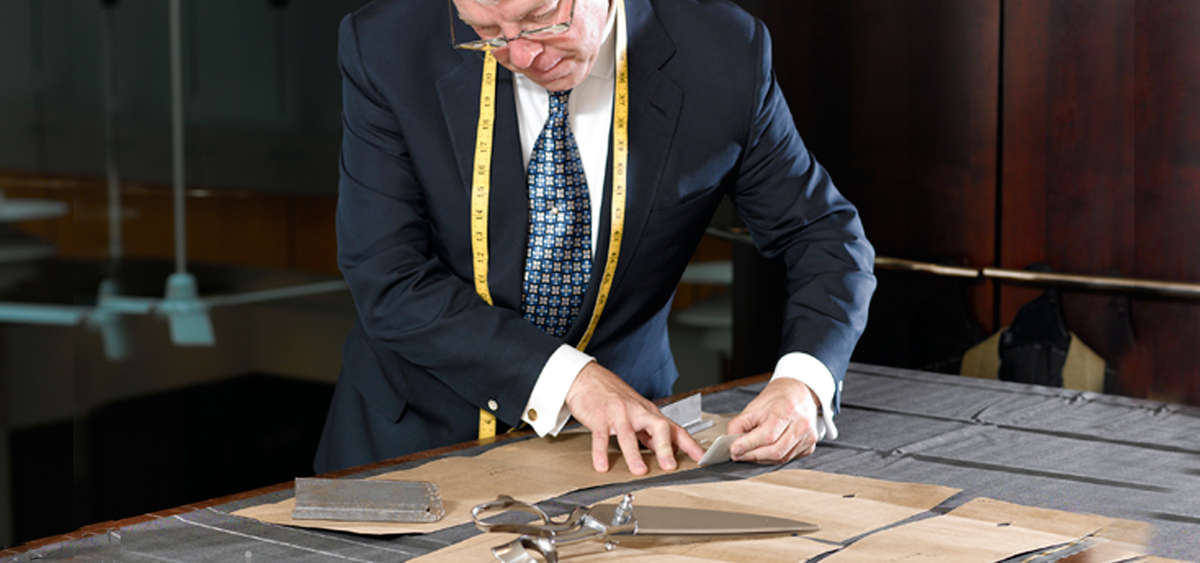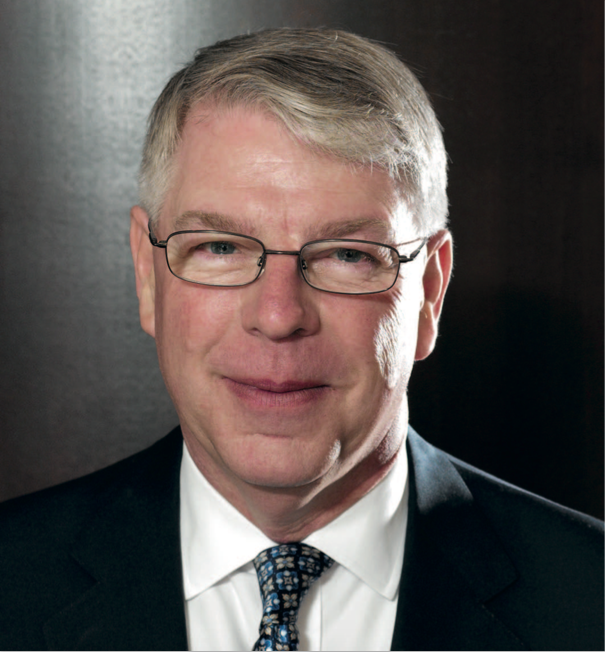 1976
John Handel Lawson Cutler

John had first joined the company in 1965. Other than a couple of years spent in London learning the business and studying at the Tailor and Cutter Academy, he had worked in the family firm all his adult life.

He assumed the responsibility for cutting in 1972, which evolved into Business Principal, Designer and Cutter in 1976. With over 50 years experience of high-end bespoke tailoring it is a position he still holds to this day.

Today J.H. Cutler occupies elegant private rooms on Level 6 of Manufacturer's House at 12 O'Connell Street, and work rooms on level 2 of the same heritage listed art deco building.

Here in a private, discrete and relaxed environment we offer the same exceptional level of service and product quality that has delighted Australian and international clients for over 130 years.