Part of what drives us to deliver clothes of timeless elegance and unparalleled quality, is the sourcing of the very finest of materials from around the world. The leading fabric mills that we represent are developing new & exciting fabrics every season & it is our pleasure to always have the very latest ranges available in our private showroom.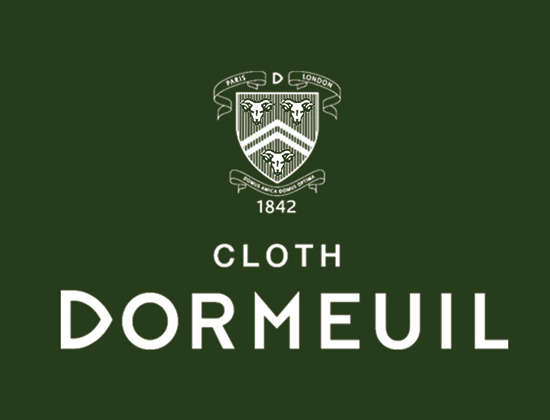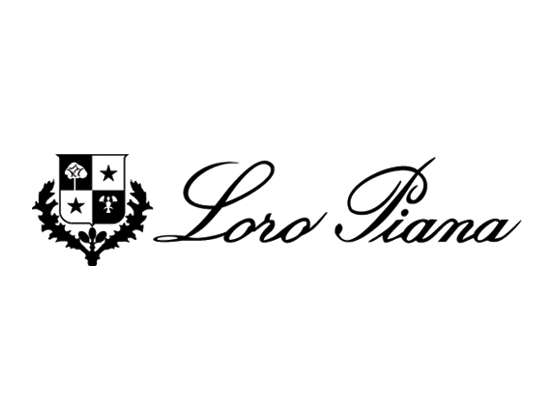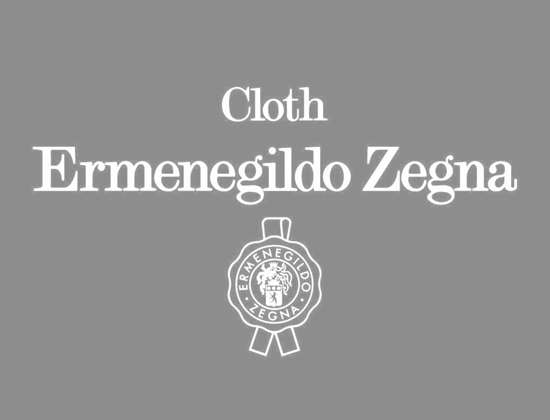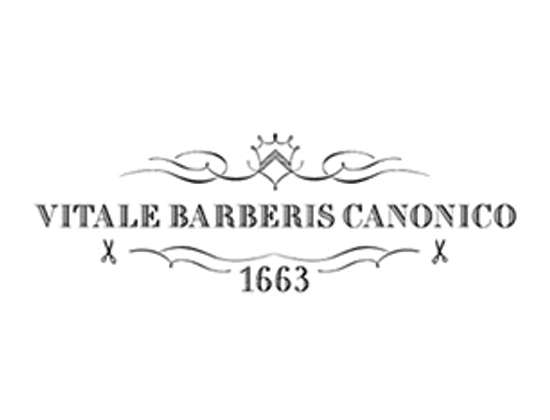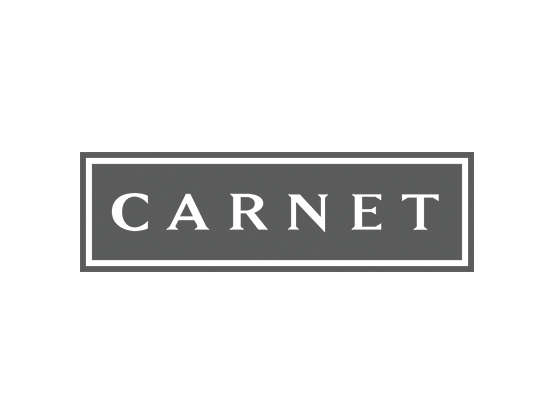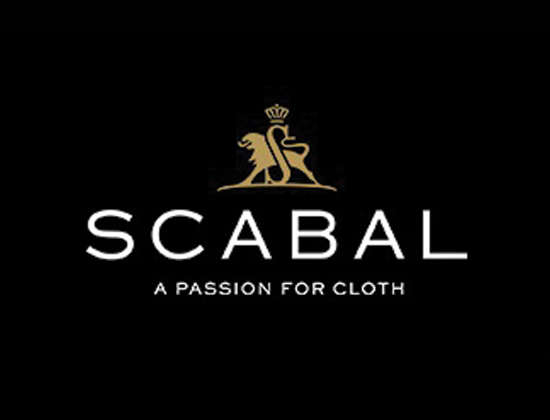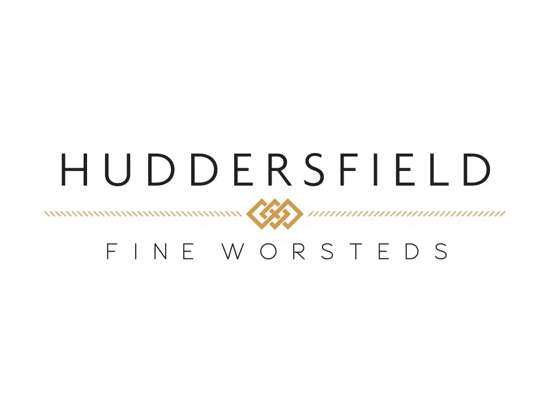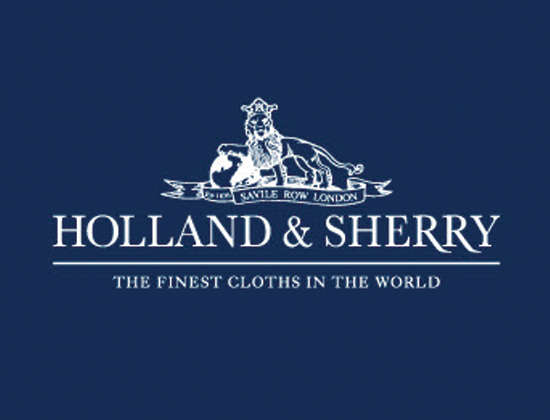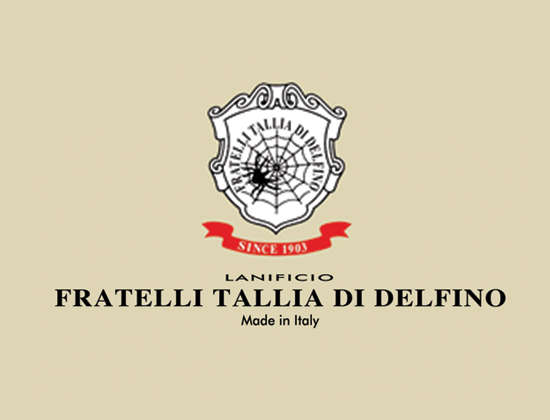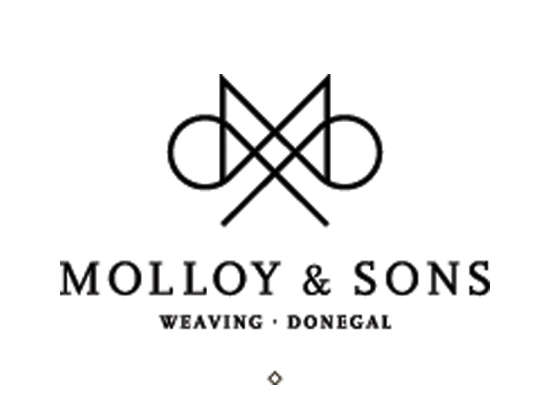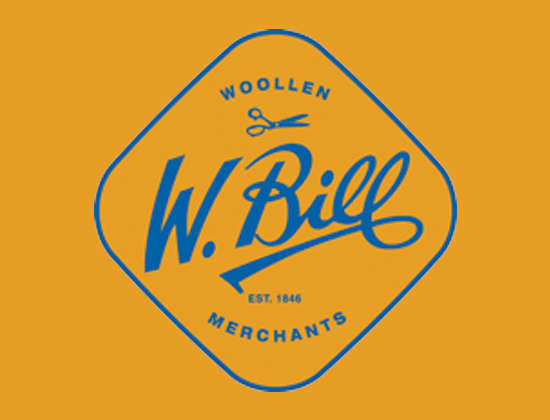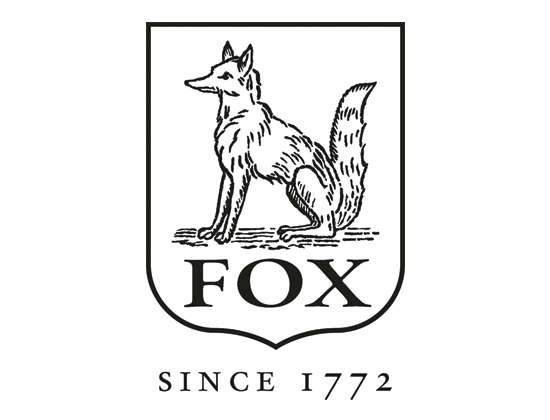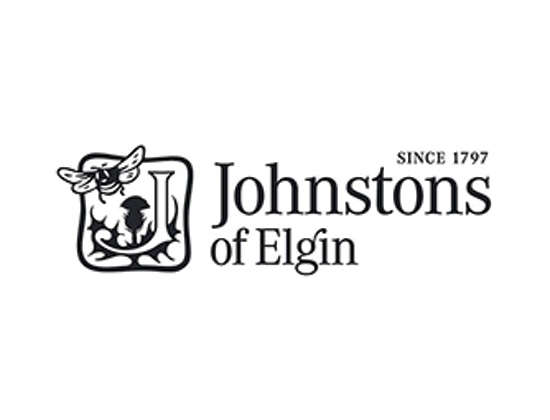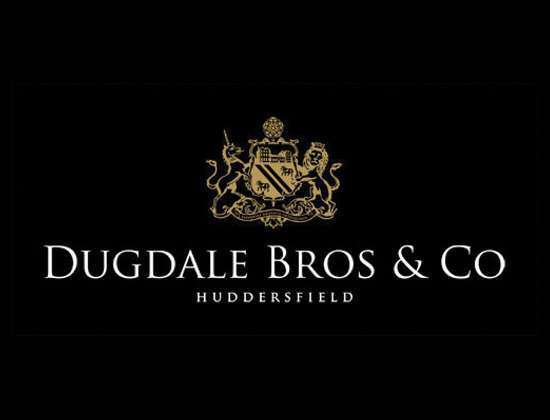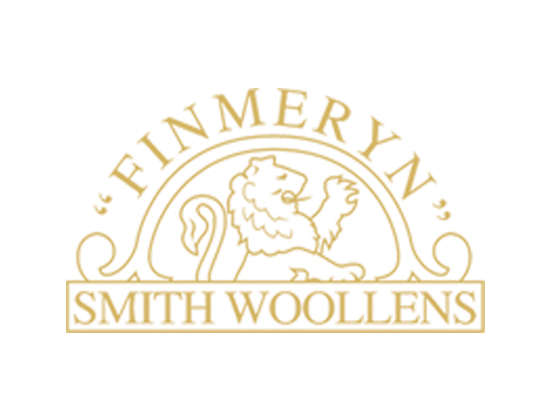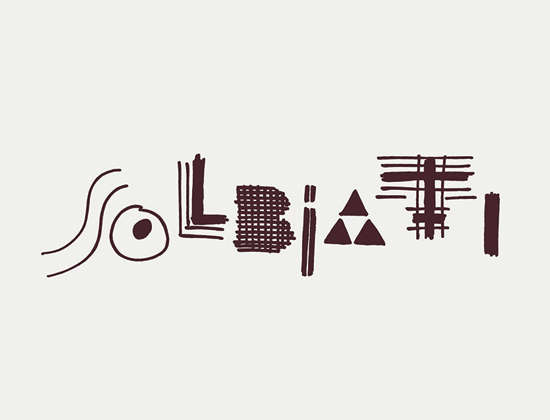 Our full range of tailoring fabrics include all weaves, patterns, colours and natural blends suitable for all occasions, climates, conditions, and purposes. In your initial consultation, our knowledge & expertise pinpoints the most suitable option for your specific requirements to ensure optimal performance and satisfaction.

Our extensive range of luxury tailoring fabrics are from the finest mills in Europe the UK & Ireland, each having their own signature style. The larger mills offer a wide range for all occasions, whilst the small heritage mills are renowned for the innovation of certain fabrics and / or fabrics native to their location.

We also have our own range of suiting fabrics woven exclusively for J.H. Cutler in Biella Italy. Made from Australian Merino wool, the range consists of perennial colours and stripes in a comfortable 10oz weight.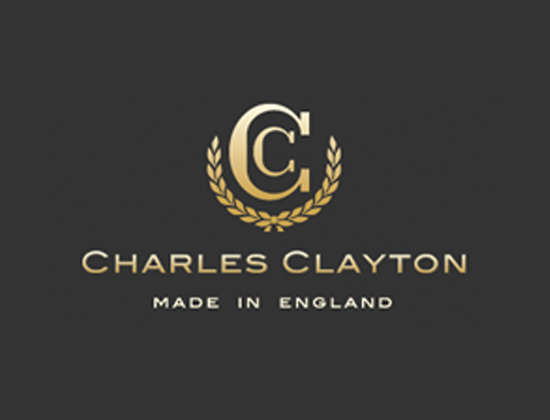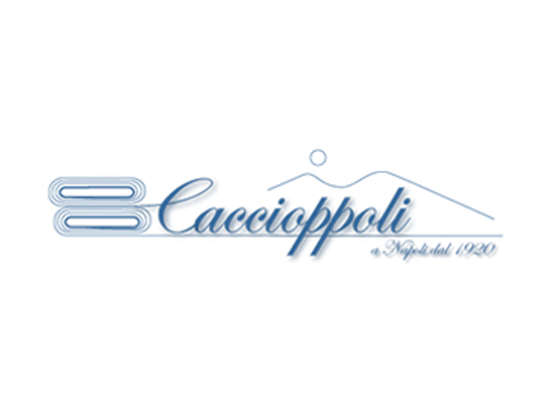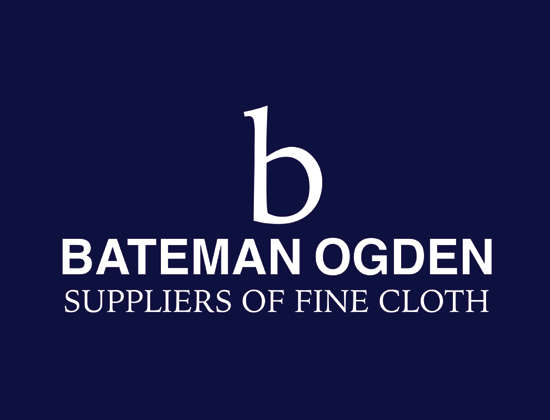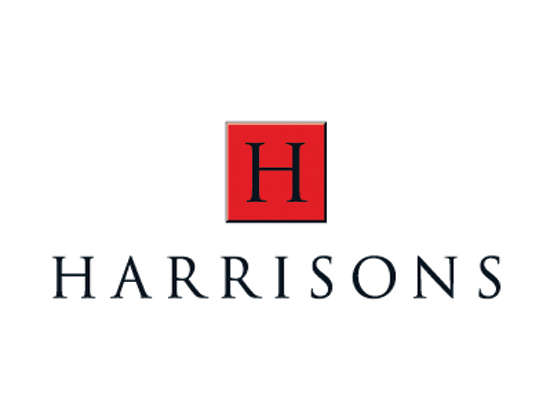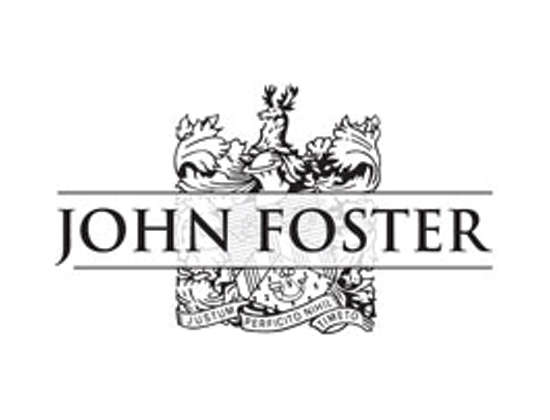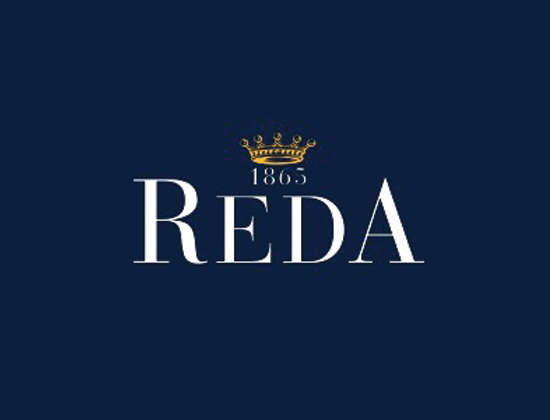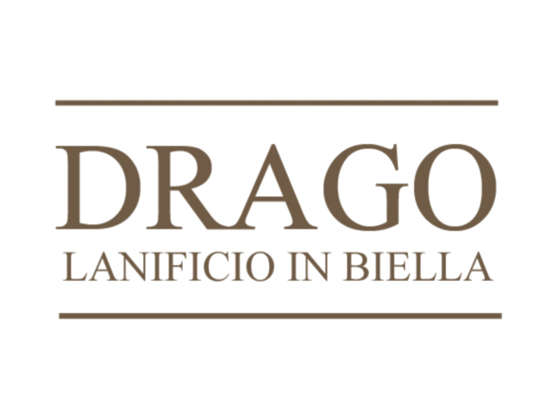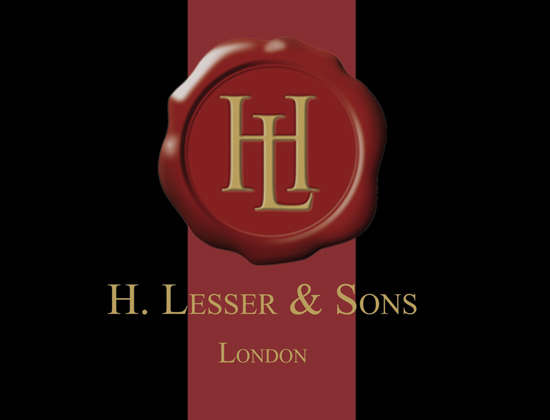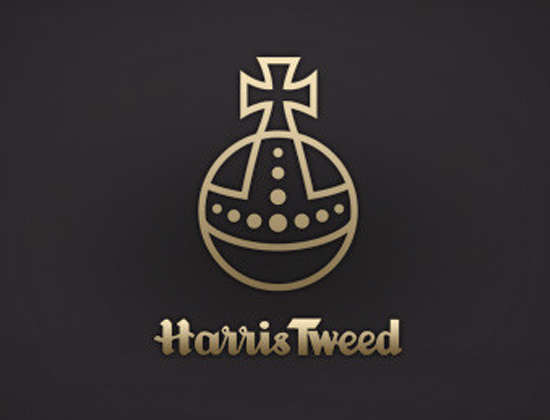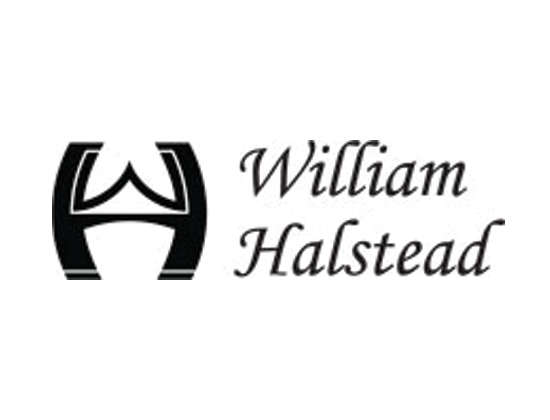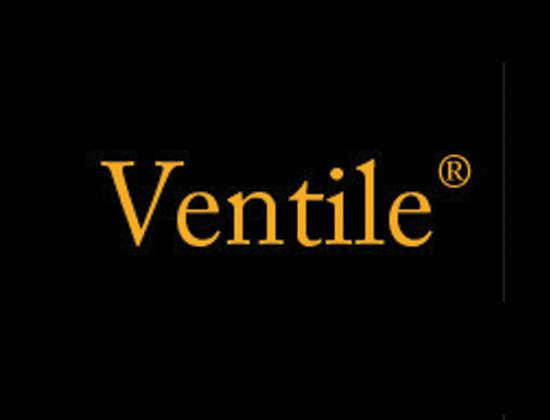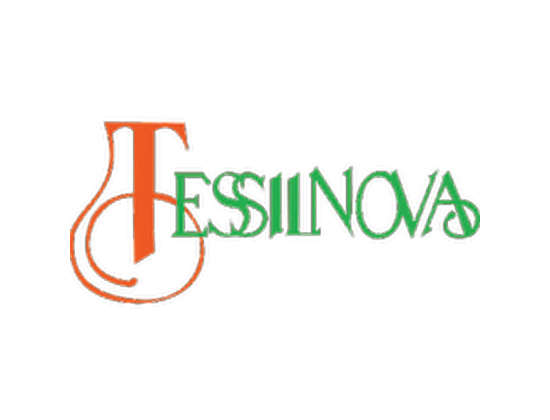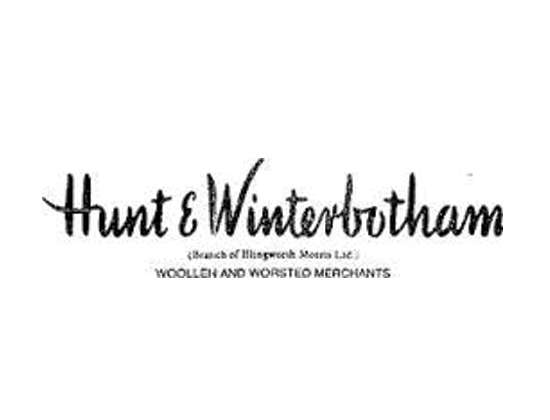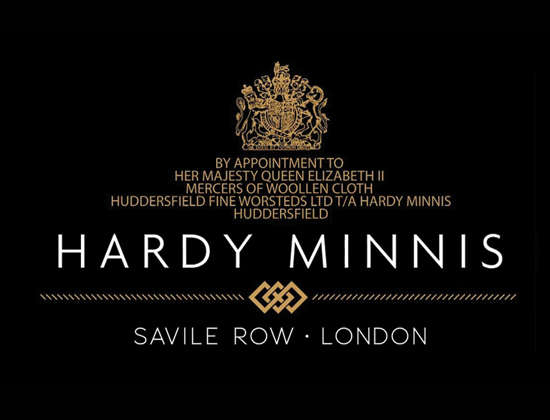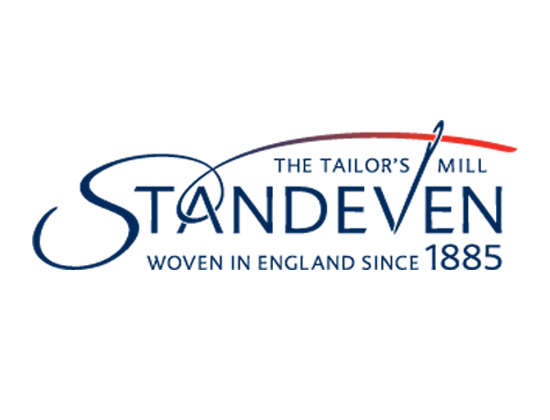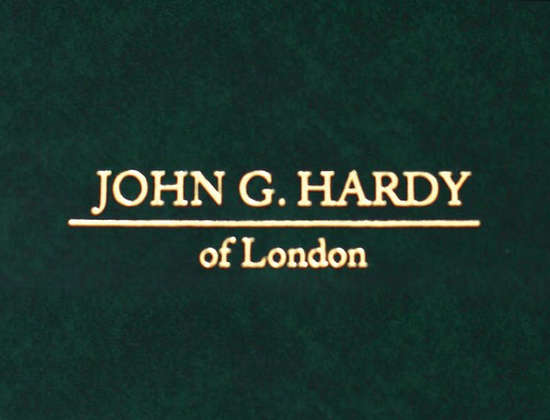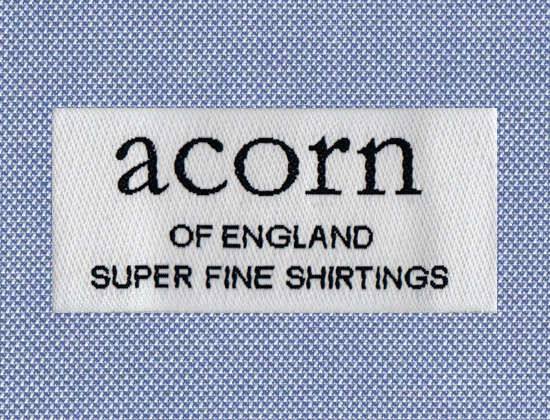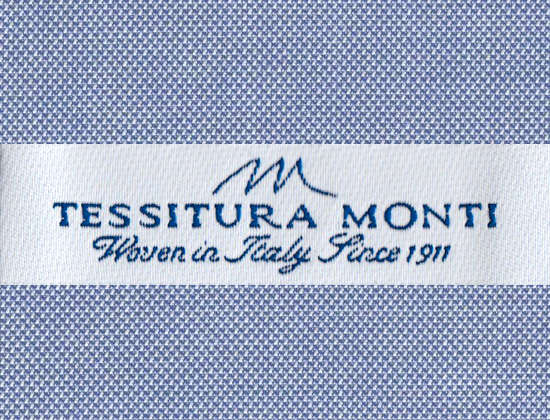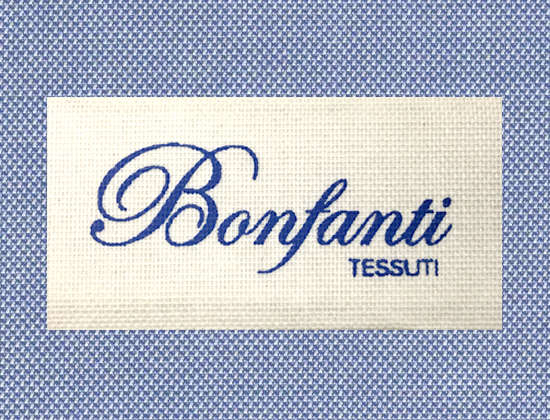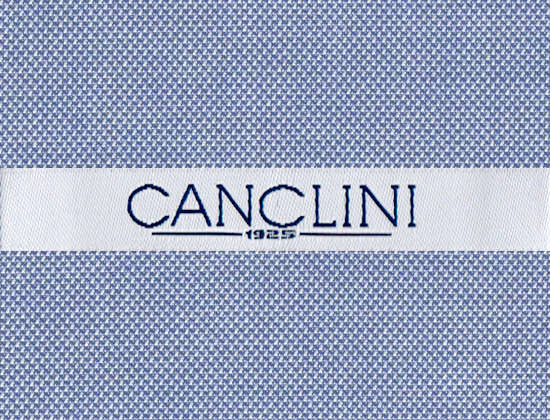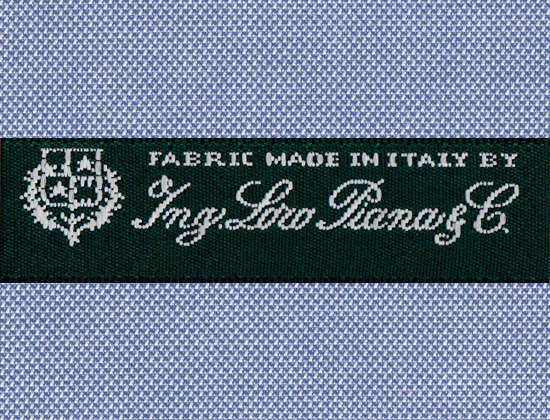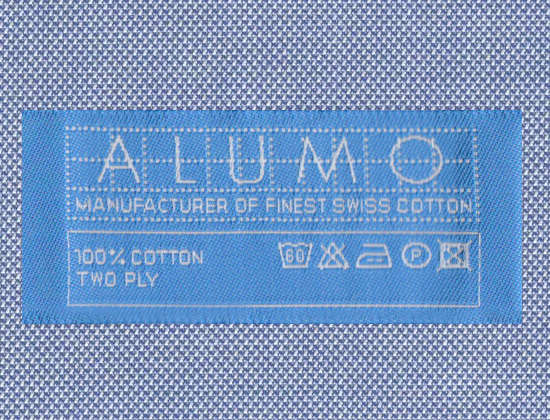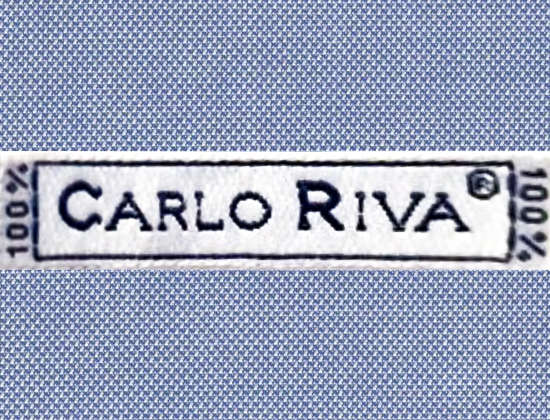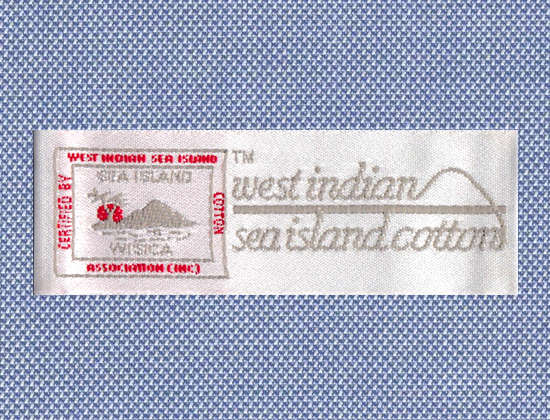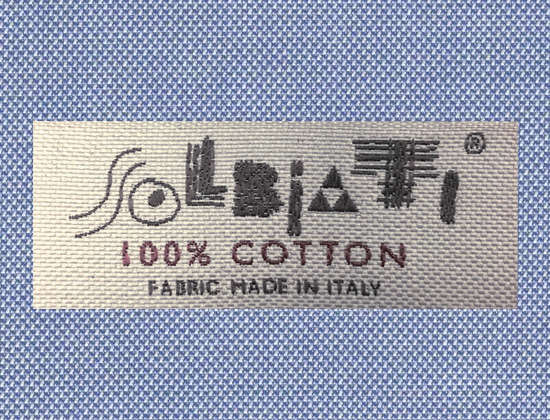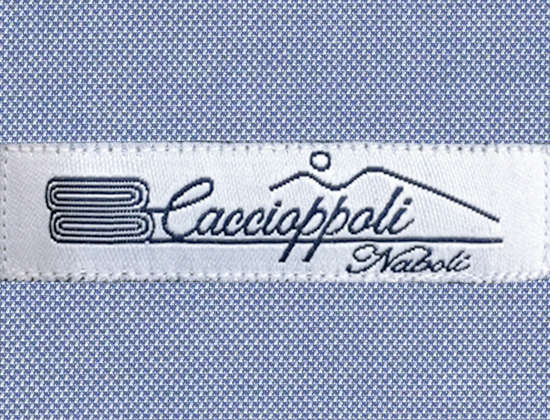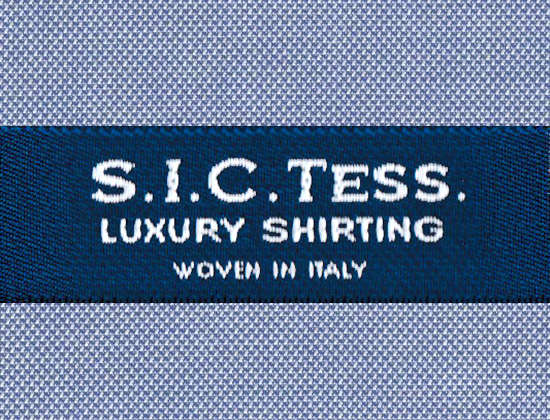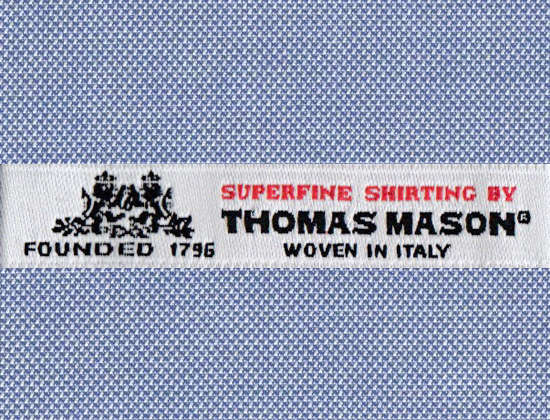 Our range of shirt fabrics consist of luxury natural fibres exclusively, available in all yarn counts from 80's to 300's. The range is diverse & includes fabrics in all weaves, colours, patterns and textures, for casual, professional and formal dress codes. A select a range of luxury jersey and pique fabrics is also available for casual shirts & polo's.

All fabrics are from the finest mills in Italy, Switzerland, England & Eastern Europe. Each mill offers their interpretation of perennial classics whilst also specialising in their own signature style. From the sturdy and durable to superfine ultimate luxury, we offer only the finest shirting fabrics in the world. With our expertise, you can pin point the perfect fabric for your requirements.
The interlinings of luxury bespoke clothing are the driving force behind their longevity. Only the finest qualities will continue to perform, and only if they have been stitched and moulded together with exceptional craftsmanship. The qualities, all from natural fibres include camel hair, horse hair, linen, edelweiss, cotton, bemberg & silk. We believe in the best, and only use the finest interlinings in the world for each and every garment.
Trimmings complete the personality of a garment, as they're part of the distinct features that define the visual story you are telling. The qualities that set the benchmark for timeless elegance include silk button hole twists, buffalo horn and mother of pearl buttons, Italian silk lining, bemberg lining and wool melton. Beyond that, you can also experience the ultimate in sartorial luxury where exclusive trims can be custom made to unique specifications in rare & precious materials.